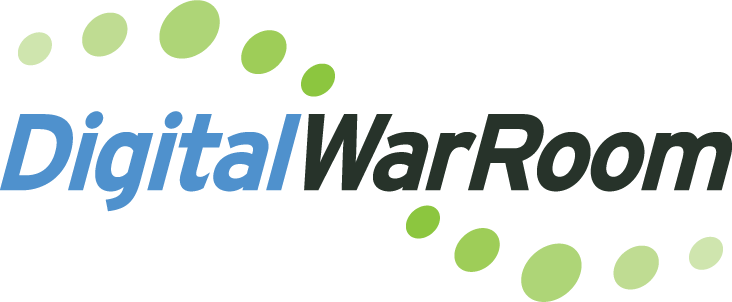 Extract from Jeremy Greer's article "Digital WarRoom Version 10.0 Is Coming November 2nd"
The Digital WarRoom Family is pleased to announce Version 10.0, a significant update to our software will be rolled out to all users on Monday, November 2nd. As we considered our product roadmap, we turned to YOU – our users, and we can proudly say that every decision, new feature and design change that was implemented was thanks to direct user feedback.
Webinars – What's New In DWR 10.0?
Click a link to register for your preferred time slot. We will go over feature changes and field live questions.
Visual Refresh
We've heard the constructive feedback about our tool look and feel – so we worked with design experts at Blink, a Seattle-based UX Design firm to assess your feedback and deliver the brand-new interface you will see when you login on November 2nd.