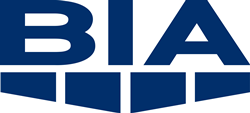 Extract from Lisa Prowse's article "Legal Document Review Pricing Models"
Approximately 73% of all eDiscovery costs are associated with the legal document review phase, according to a study by Rand Corporation. Indeed, document review may well be the most expensive and time-consuming element of your Discovery. But I'm here to tell you: it doesn't have to be that way so long as you choose the right legal document review pricing model.
The traditional way to price document review has been – and still is – to charge by the hour. Prices can range from $35 to hundreds of dollars per hour per attorney, depending on factors like the level of expertise required and whether you need the reviewers to speak and read a specific foreign language relevant to the case.