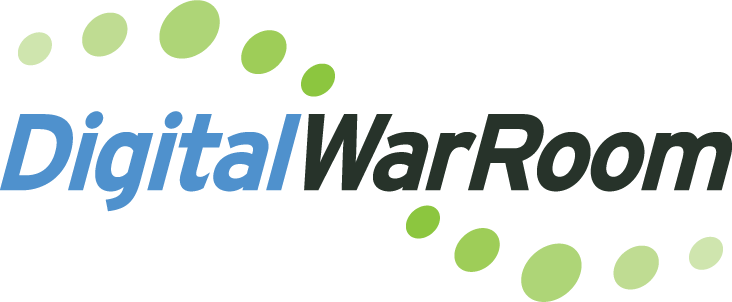 Extract from Jeremy Greer's article "How Do Information Governance Policies Help Manage eDiscovery Risks?"
What is information governance/ information governance definition: Information governance is a top-down approach to corporate information management which may include multi-disciplinary policies, structures, and workflows to minimize risks, meet legal requirements, and meet other business objectives. This area of thought leadership encompasses a wide range of goals that could differ greatly across various stakeholders. For example, a thorough information governance program could be considered beneficial for the purposes of data security, records management, data analytics, data governance, ediscovery, risk, as well as compliance.
Is Information an Asset or a Liability?
It is important to maximize the value of information while limiting liability. Organization and effective governance of information assets will put companies in a position to succeed. Information exists everywhere now, especially with the business world's transition to the virtual office. Technology is advancing at such a rapid pace while it could be argued that information governance practices have not made quite the same dramatic leap. Keeping information governance as a low priority will only lead to reactive data approach as opposed to a proactive approach.